MGM Muthu Hotels recommends RentYourSafe
Our company has been working with the hotels Muthu Clube Praia da Oura, Oura View Beach Club and Oura Praia Hotel in the Algarve (Portugal) for more than 10 years, totaling close to 1000 safes. These hotels now use, with full customer satisfaction, the latest version of the RentYourSafe system, for online rental management of their hotel safes.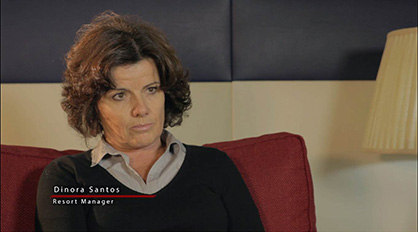 "
In all our hotels, we work with RentYourSafe, and I would honestly recommend this system. It is a system that we can trust. Due to the large number of rooms, we value that we always receive a fast and qualified response.
"
Dinora Santos
Resort Manager in Muthu Clube Praia da Oura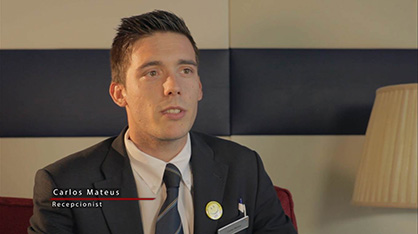 "
RentYourSafe gives us the option to chose the language of the hotel guest, so that it is easier for him or her to understand how to activate and use the safe. I recommend this system without a doubt, as it is much easier, both for the receptionists and for the hotel guests that benefit from it.
"
Carlos Mateus
Recepcionista in Muthu Clube Praia da Oura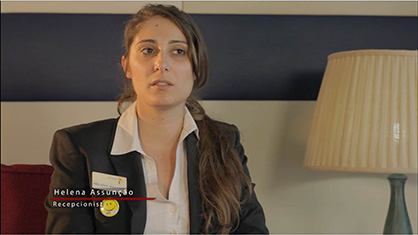 "
The RentYourSafe system is easy and intuitive. There is no need to ask for a deposit when renting a safe. The system allows us, at the end of our shift, to generate a Report showing all recorded transactions, not only rentals but also refunds and transfers. We can also see if payments were made in cash, by card or were included in the final invoice. Definitely, I would recommend RentYourSafe for its ease of use.
"
Helena Assunção
Recepcionista in Muthu Clube Praia da Oura
Watch the following video, with more information about the RentYourSafe system and the comments from the hotels personnel.